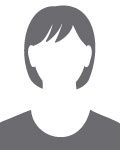 Sarah Denham
Sarah Denham joined the equine unit in 2021 as an equine nursing assistant, and previously worked as a forensic scientist but have returned to my original passion of horses. She has over 35 years' experience with horses and is particularly interested in rehabilitation and equine nutrition. Outside of work I am heavily involved in endurance riding and ride secretary for several national events, as well as competing her own horse and crewing for her daughter and friends at competitions at home and abroad. Sarah enjoys walking with her partner and dogs Connie and Peggy.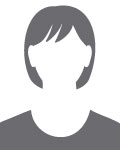 Ruth Forbes
Ruth graduated in 2003 with a degree in Equine Studies. Since then she has worked with horses abroad and across the South of England in a variety of disciplines ranging from Thoroughbred studs to Olympic eventers. She enjoys all aspects of her job but always enjoy the more random, unusual cases the most. Out of work Ruth spends most of my time running round after her two children, looking after our pony Zebedee and walking our dog Senka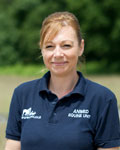 Sarah Taylor
Sarah joined Animed as an equine nursing assistant in 2017. Her passion for horses started at the age of eight and she has owned her own horse for several years. Prior to joining the Animed team, Sarah ran her own livery yard and has groomed professionally for a number of clients. She enjoys the surgical side of veterinary medicine and assists with many procedures. Sarah is particularly fond of miniature donkeys and horses. In her spare time she enjoys long walks with her beloved dog named Elvis, husband and youngest son, Lucas.